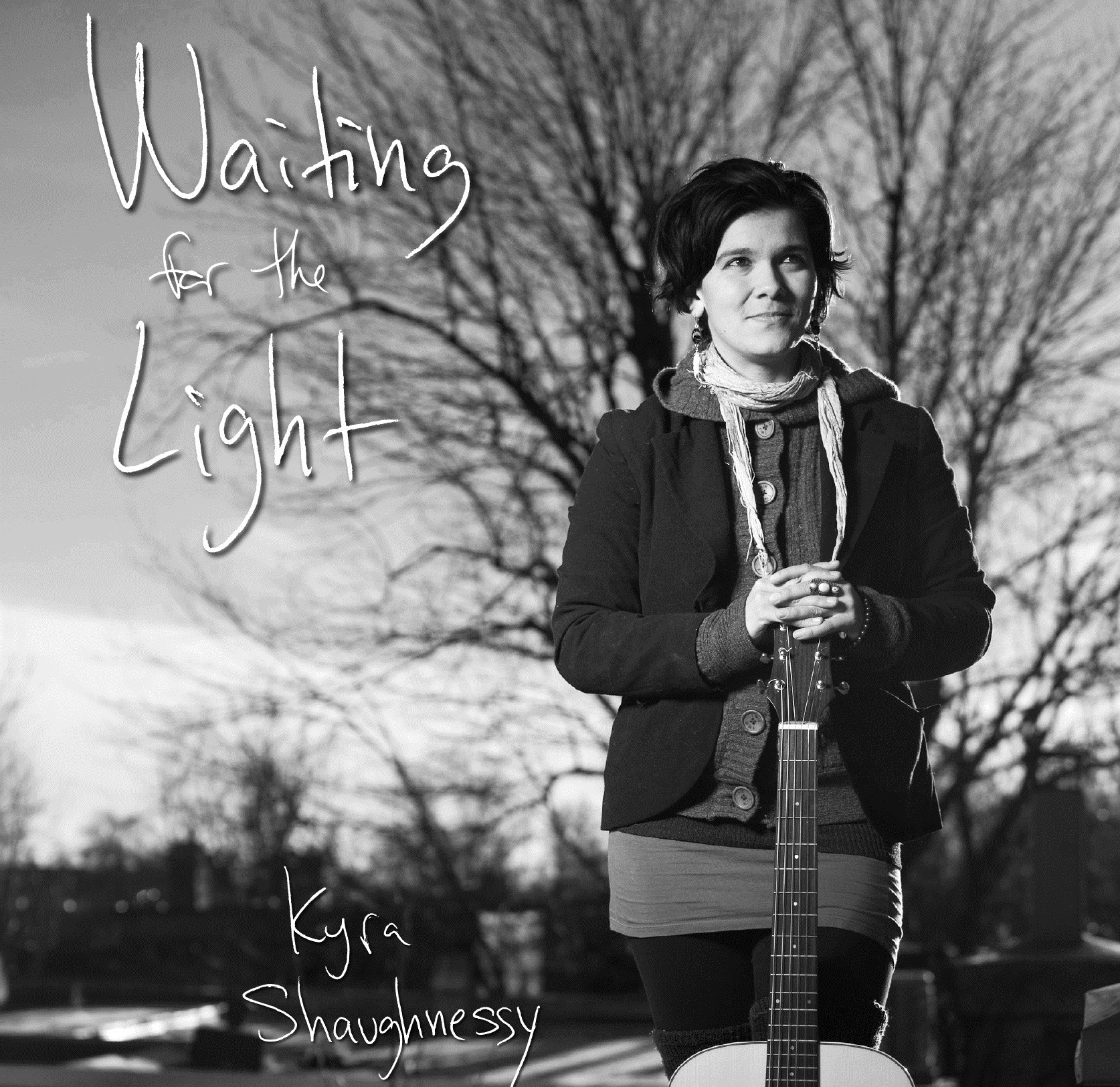 Come out on Sunday October 18th from 3:00 to 5:00 PM and support Sentiers Chelsea Trails (sentierschelseatrails.wordpress.com) and see one of Quebec's rising folk artists, Kyra Shaughnessy (kyrashaughnessy.com),.  Tickets are $25 and only 50 are available.  All funds raised will be used to maintain the community winter ski trail on the railway tracks.
To buy tickets follow this. Link: https://www.eventbrite.ca/e/house-concert-with-kyra-shaughnessy-in-support-of-sentiers-chelsea-trails-tickets-18577391478
Hope to see you there!