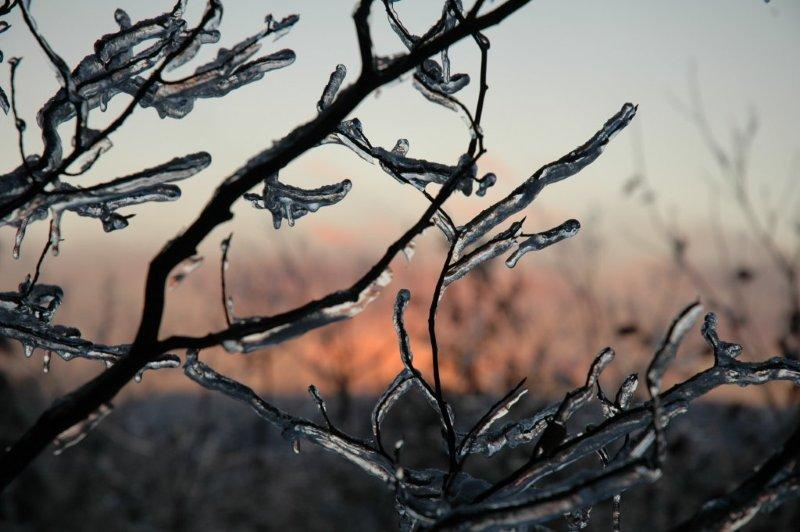 Photo Contest  is  now closed ….. stay tuned for the winners.
All 49 images are now in the hands of the judges. Winners will be posted here, on line, on Tuesday, February 21.
Visit the Chelsea Library to see the winning shots from the First Annual Chelsea Trails Photo contest .  They will be on display at the Chelsea Library from Friday afternoon, February 24 until March 23.